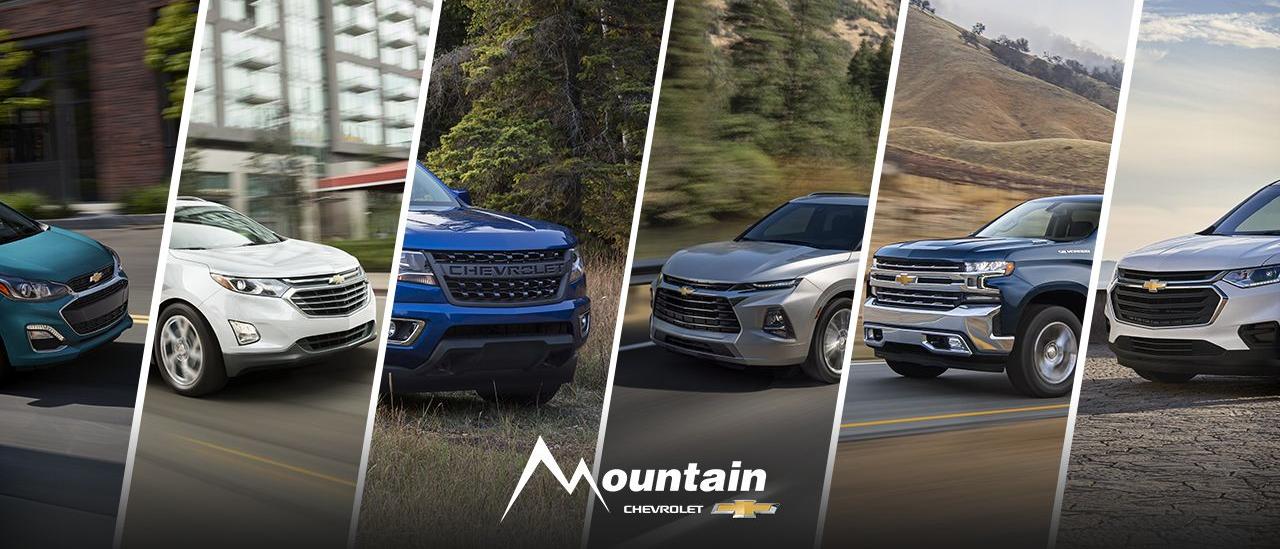 Mountain Chevrolet offers the entire Chevy lineup, which includes efficient and capable cars, trucks, and SUVs. The Rocky Mountains are home to drivers of all needs, which makes the versatility found in the Chevy lineup so important. How do you know which Chevy vehicle is right for you? Here are some tips to get you started.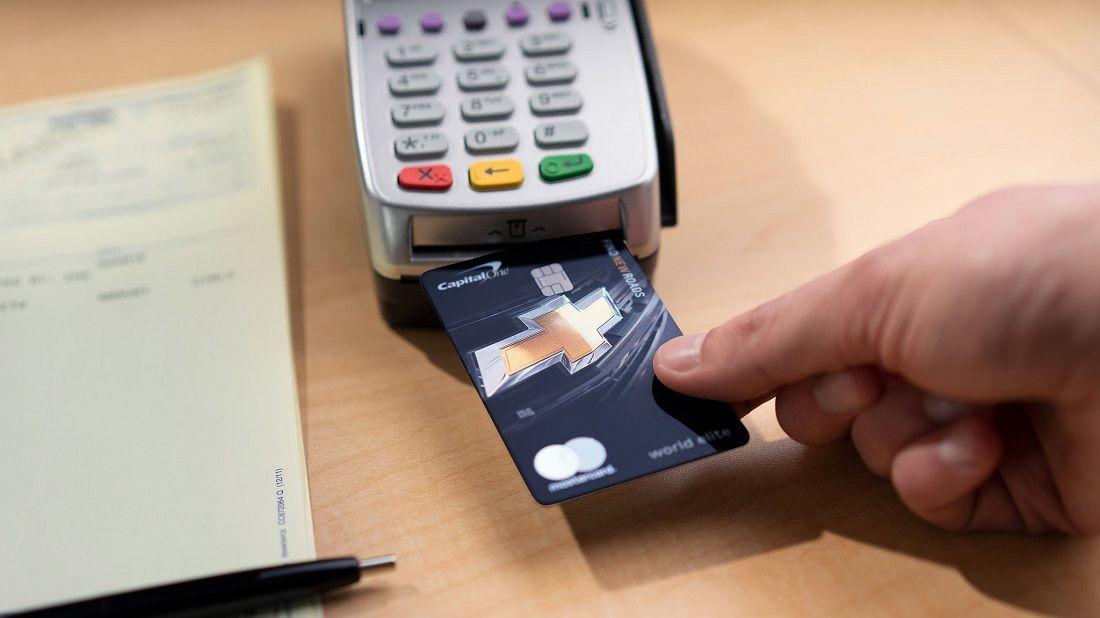 PRICE
PRICE
What is your price range? What is the most you are willing to spend, and how much lower would you like to spend ideally? Base your number on your income, savings, and budget—and stick to it when shopping, looking for deals and savings to get you closer to your ideal number instead of your max.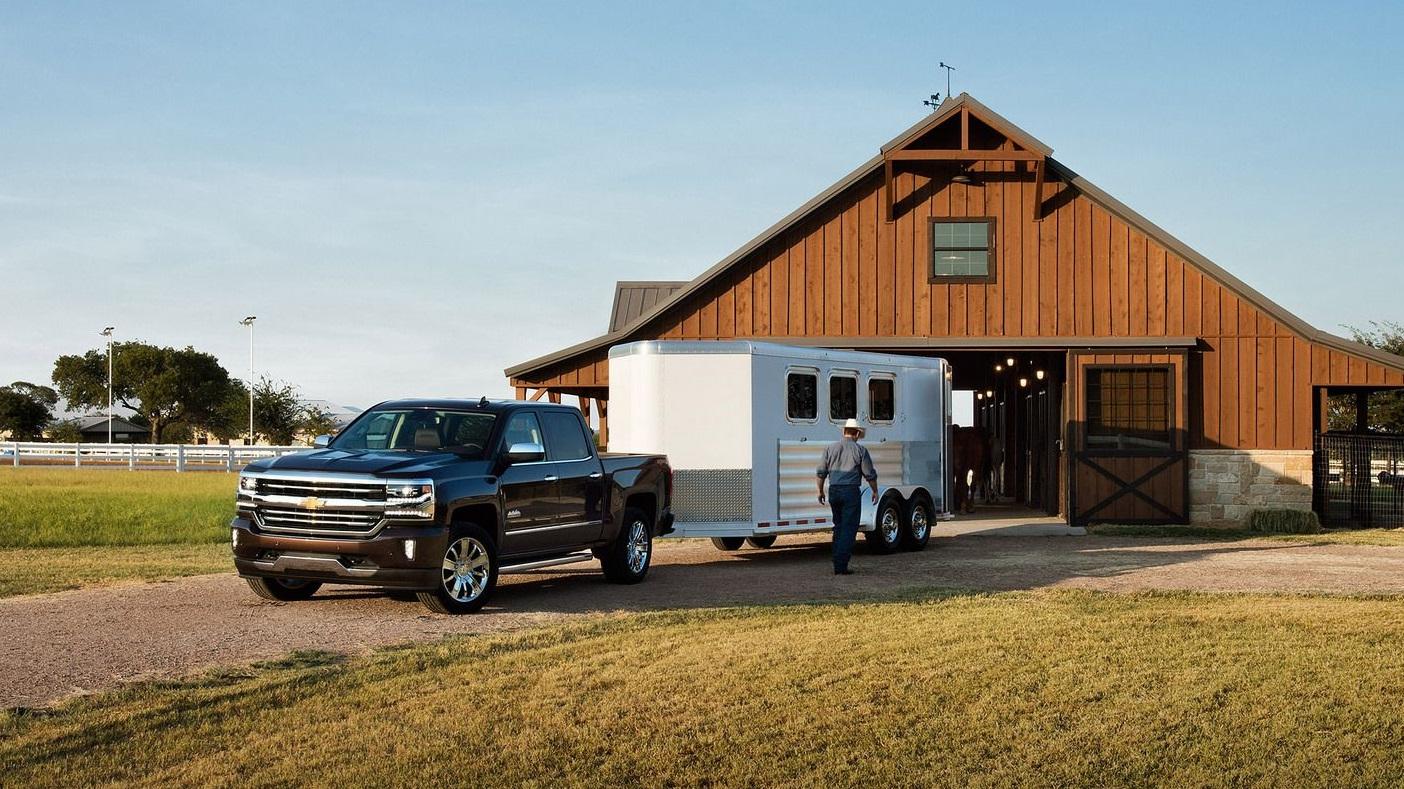 NEED
NEED
How will your vehicle be used? For example, will you need to tow boats, trailers, or other equipment regularly? Then you'll likely want a large SUV or truck. Will you be commuting long miles every day? Then consider something with great gas mileage, potentially even a hybrid or electric vehicle.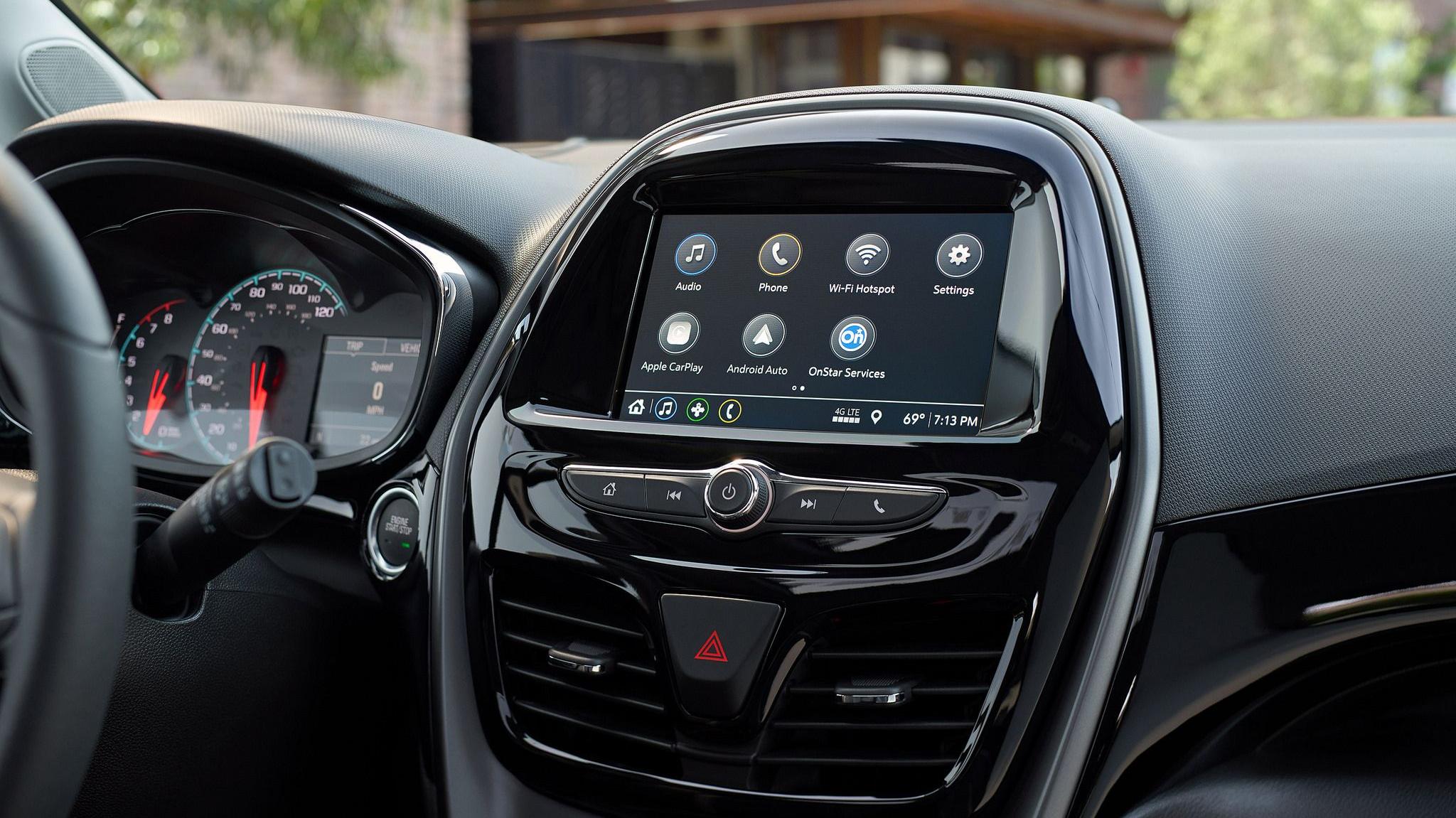 FEATURES
FEATURES
What features are most important to you? What safety technologies are a must? Do you have teen drivers in the family? If so, you will likely want a Chevy vehicle thanks to our innovative Teen Driver technology.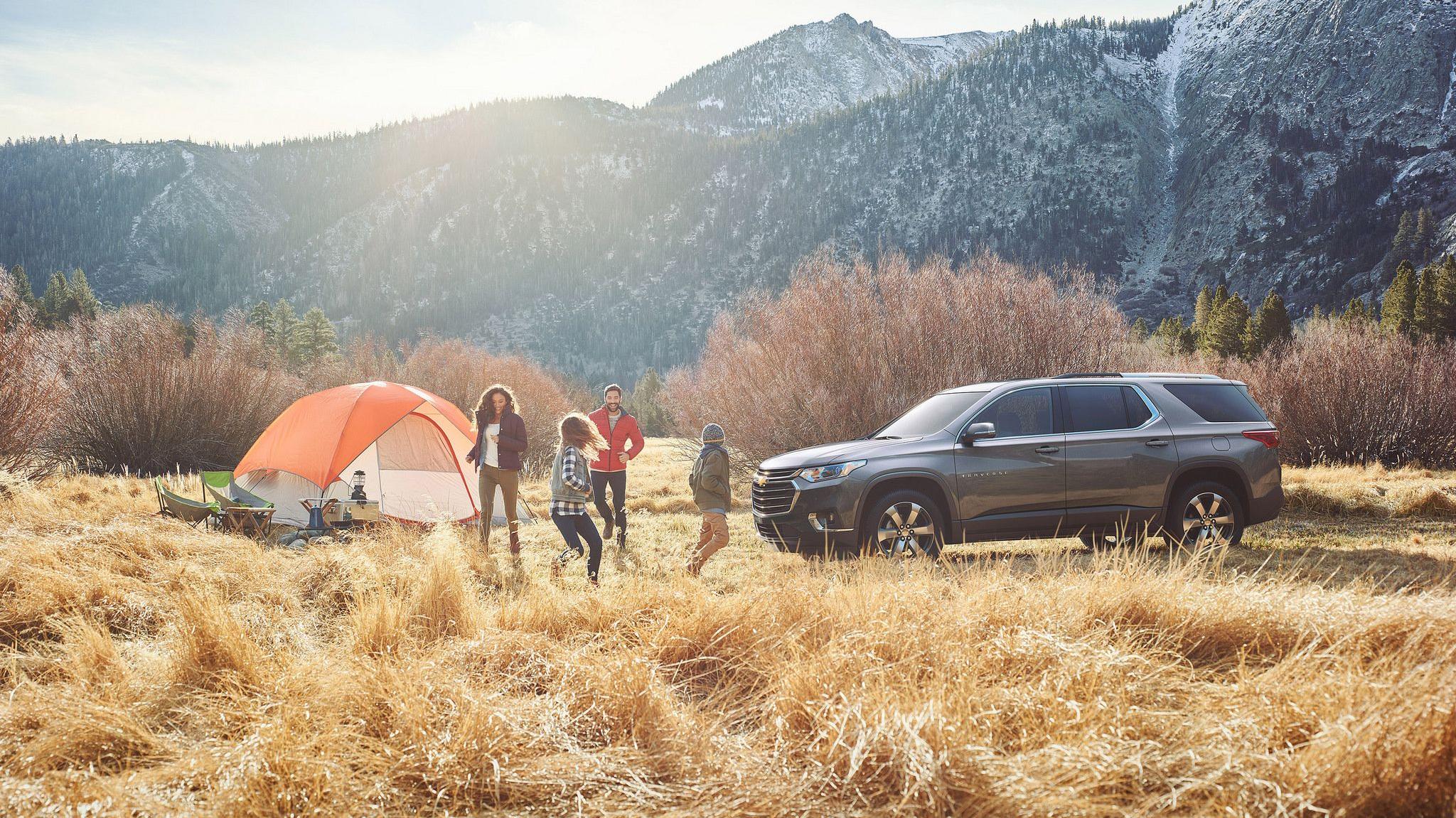 FAMILY SIZE
​

FAMILY SIZE

How many people do you normally travel with? You'll want to ensure there is plenty of room in the vehicle for your whole family—and don't forget the pets if they frequently travel with you as well.
CHEVY CARS
Eco-friendly driving is especially important to drivers in the Rocky Mountains, and Chevy's car lineup has a number of models to meet those needs. The Chevrolet Bolt EV boasts an all-electric range of 238 miles*. The subcompact Spark is highly efficient and comes with a plethora of standard features. Interested in performance driving? Chevy also offers the Camaro and the world-famous Corvette. Other cars in the Chevy lineup include the Sonic & Malibu.
CHEVY TRUCKS
Trucks offer the true hauling power you need in the rugged mountains, especially if you enjoy boating and camping. Trucks are also great for Rocky Mountain winters. Chevy's Colorado is the most efficient midsize truck in America, and the Silverado family of pickups is the most dependable. All are ideal for off-road adventures in the great Colorado outdoors.
CHEVY SUVS
If you spend your time in the mountains pursuing adventure-skiing, snowboarding, hiking, fishing-then an off-road capable SUV with a versatile interior is your key to fun (and practicality). Mountain Chevrolet offers small SUVs like the Chevy Trax and Equinox, both of which are incredibly efficient and surprisingly spacious. But SUVs like the Traverse, Tahoe, and Suburban offer the ultimate safety features, interior space, and towing capacity.
NEW OR USED?
When you buy your next car, SUV, or truck at Mountain Chevrolet, you have the option of buying new or used. There are benefits to each - determining which route you'll take is up to you. Learn about the benefits of each choice to decide what's right for you.
LEASE OR PURCHASE?
After picking out the car you want, the next thing you need to decide is whether you want to buy it or lease it. Each option has its own unique benefits, as well as its own downsides. Compare the two options to decide which one is best for your lifestyle.
Come explore the Chevrolet lineup of vehicles when you take a trip to Mountain Chevrolet.
*EPA estimated.